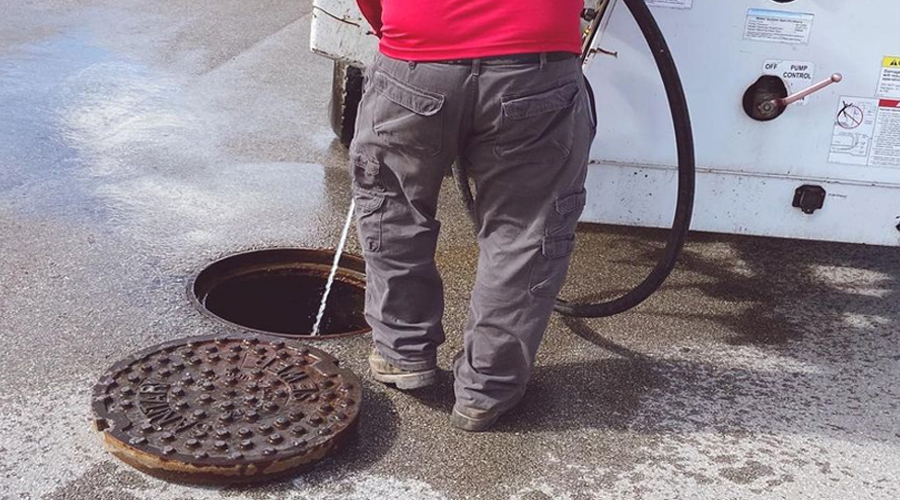 When it comes to your sewer lines, you need reliable and professional services to ensure their proper functioning and prevent potential issues. Our comprehensive sewer line services are designed to address a wide range of sewer line needs, including inspections, repairs, and replacements.
One of the key services we offer is sewer line inspections. Using advanced camera inspection technology, we can visually assess the condition of your sewer lines, identifying any blockages, cracks, leaks, or other issues.
If our inspection reveals any damage or deterioration in your sewer lines, we offer prompt and efficient repair services. Whether it's a minor repair or a more extensive fix, our experienced technicians are equipped with the necessary tools and expertise to get the job done right. We prioritize quality workmanship and use durable materials to ensure long-lasting results.
In cases where sewer line replacement is necessary, we offer professional and reliable replacement services. Our team will carefully assess the situation and determine the best approach for your specific needs. We utilize trenchless sewer line replacement methods whenever possible, minimizing disruption to your property and reducing the need for extensive excavation.
We understand that sewer line issues can be disruptive and cause significant inconvenience. That's why we strive to provide timely and efficient services, minimizing downtime and restoring the proper function of your sewer system as quickly as possible. Our team is dedicated to delivering excellent customer service and ensuring your satisfaction throughout the process.
Don't let sewer line problems linger or escalate. Contact us today to schedule our sewer line services and let us handle all your sewer line needs professionally and efficiently. With our expertise and commitment to quality, you can have peace of mind knowing that your sewer lines are in good hands.
Trust Pump Outs Unlimited Services Company
for all your drain and pumping needs
Quality Service and Exceptional Results