Camera Inspection Solutions
Camera Inspection Services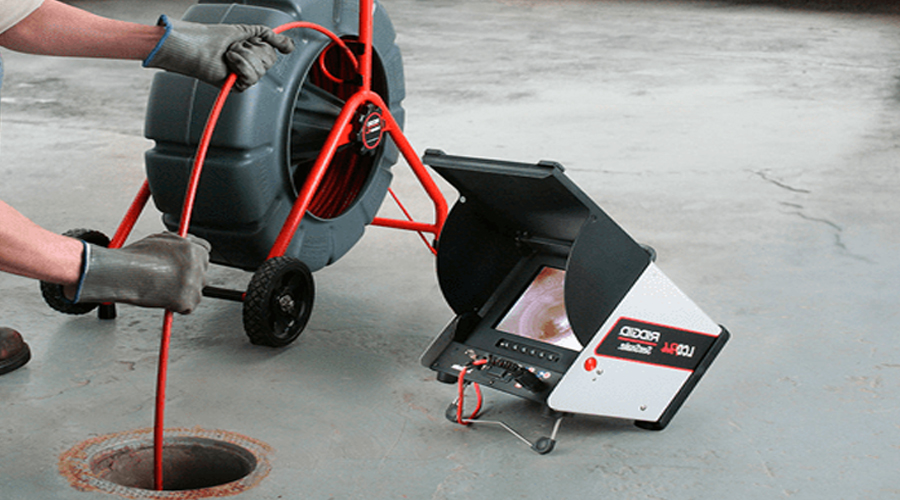 Camera inspection allows for precise identification of plumbing issues. By inserting a small, high-resolution camera into pipes and drains, plumbers can visually assess the condition of the system, identify blockages, leaks, cracks, or tree root infiltrations. This eliminates the need for guesswork and ensures an accurate diagnosis.
Camera inspection is not only useful for addressing existing issues but also for preventive maintenance. Regular inspections can identify potential problems before they escalate, enabling homeowners and plumbers to take proactive measures and avoid costly repairs down the line.
When faced with plumbing issues, consider the power of pump outs unlimited camera inspectioncompany to unveil the hidden mysteries and pave the way for effective solutions. Contact us today!
Trust Pump Outs Unlimited Services Company
for all your drain and pumping needs
Quality Service and Exceptional Results